Studio Allettante is an Artisan Design Studio that combines handcrafted Artisan Tables & Mantels with an Exclusive Art Gallery of Art Paintings & Sculptures. The design concept of our team of artists and artisans is inspired by the beauty and simplicity of natural materials. We give form to natural materials in a way that is aesthetically pleasing at the highest level and is practical and functional in daily life. We've created this site to share our vision in design and products with you and hope you to have an unforgettable online shopping experience you won't forget.
---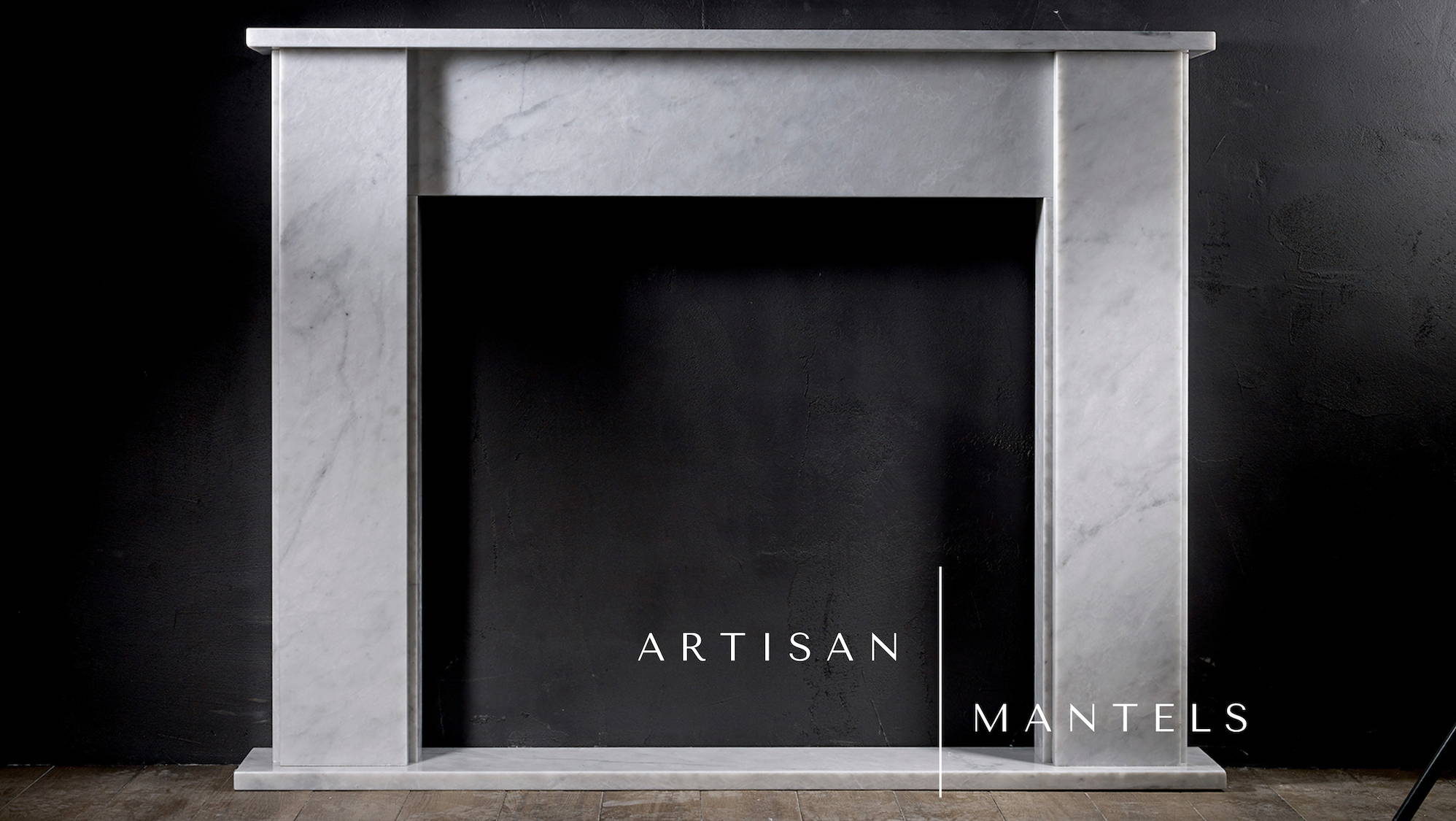 Artisan Mantels created from the idea of bringing ancient history to your own home. Having both modern and ancient concepts melded into one another to give you a selection so exquisite, it stands alone, holding strong and true.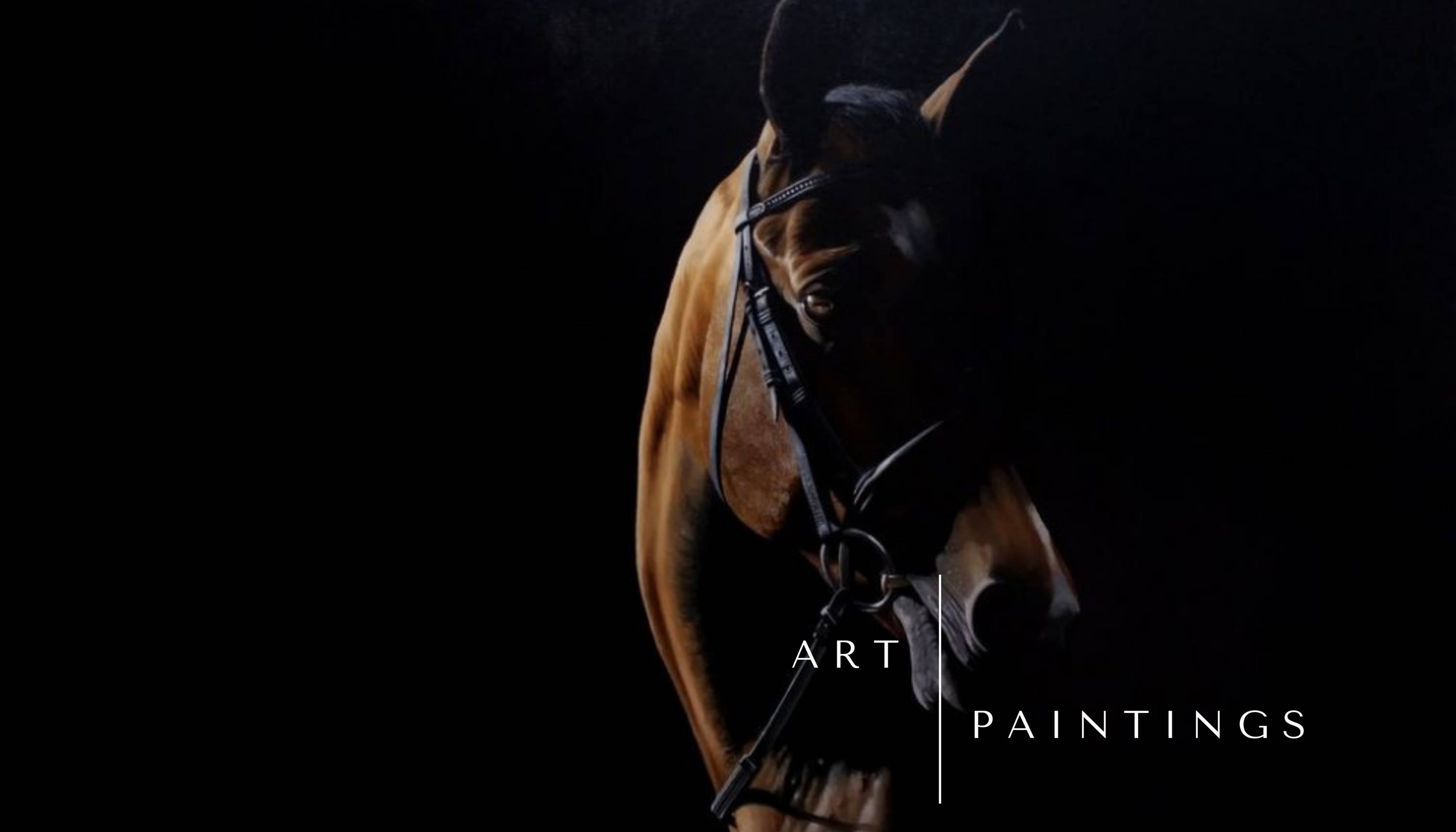 Art Paintings showcase featuring some of the most famous Artists to have ever lived. Pablo Picasso, Salvador Dali and many more. Only a few clicks away and any of these original Art Paintings can be yours.
---
A Concept Years in the Making
We trace back to the beginning phases of Our Concept to help give you an in-depth understanding of how special this process has been to us. We provide you with the complete scope of our foundation for the now and future.
Natural stone is an essential part to who we are and what we do. It defines the original vision we have had since the day our founders decided to construct our materials to be used for the bedrock of our Artisan Products.
---
Our Featured Artists in Action