See Our Artisan Tables At L'Atelier Home in Gastown, Vancouver
We are so happy to announce that L'Atelier Home is our official and exclusive showroom who we are working with in Vancouver! If you're looking to get something as unique as our range of Aquila Tables and you're in Vancouver, we highly encourage you to visit L'Atelier Home as soon as you can!
---
L'atelier Home Is In The Heart of Gastown, Vancouver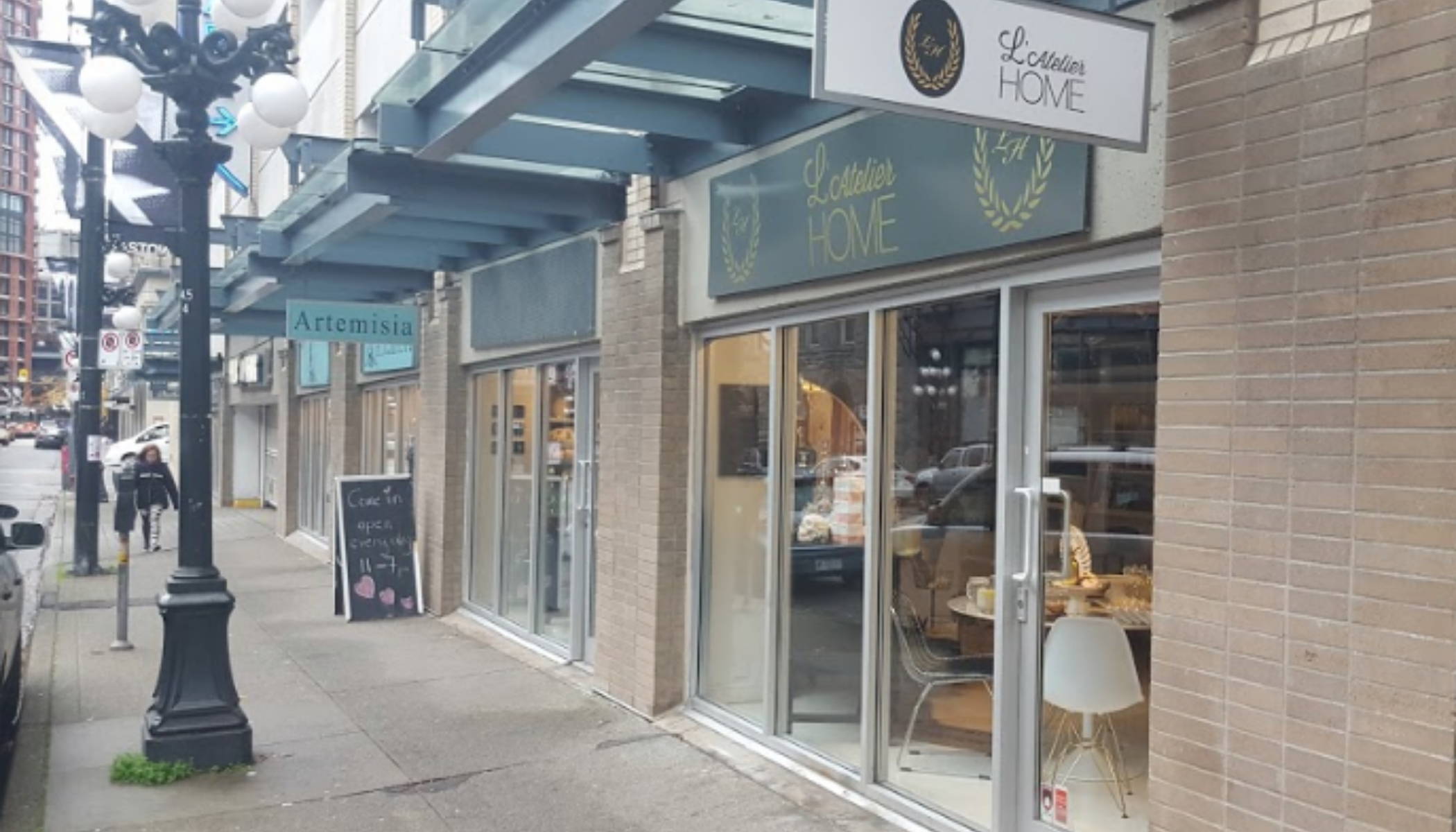 L'Atelier Home is one of the most special home decor and furniture stores throughout all of Canada. Located in the heart of Gastown, Vancouver, giving you a very central and easily accessible location for anyone within the Vancouver area. L'Atelier Home is owned and managed by the amazing Linda. Linda has a positive and warm energy combined with an amazing reputation of knowledge within our industry which speaks to her long-lasting customers that range from some of the most reputable Interior Designers to customers looking for home decor or furniture items for their home. We highly encourage you to go and meet her at L'Atelier Home as soon as you get the chance. She will help you every step of the way.
---
Ways To Get In Touch With L'Atelier Home