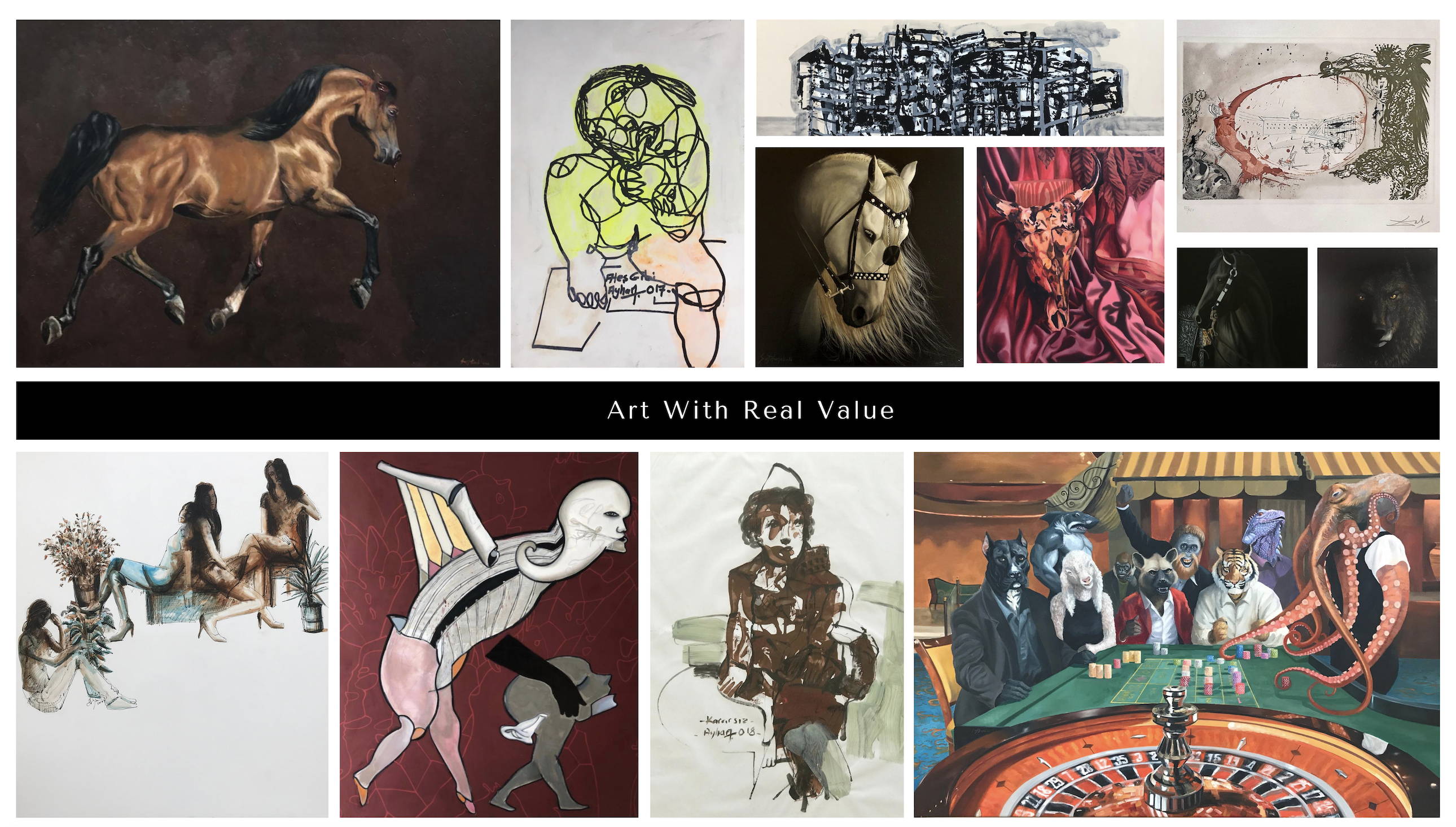 Brief Showcase of Our Art Paintings & Sculptures
---
Our Featured Artist's Biographies
Check out our artists' bio to gain a better perspective of who they are as artists and what they have accomplished around the world.
---
Our Art Painting & Sculpture Order Process
When you are ready to buy your favorite art painting or sculpture, we have made it very easy and convenient for you to get it within just a few days. We have an easy-to-follow ordering process for any art painting or art sculpture you desire from us. All you have to do is confirm which art painting and art sculpture items you want to purchase on our quick shop art painting page or art sculpture page. Then add the one(s) you want to your cart. When you're ready to checkout, click on the cart icon in the top right-hand corner of our website and proceed to checkout. Immediately after you'll input your delivery address, shipping options you prefer and payment details. Then you're finished! All you have to do is wait according the shipping option you pick.
See What Others Have Said