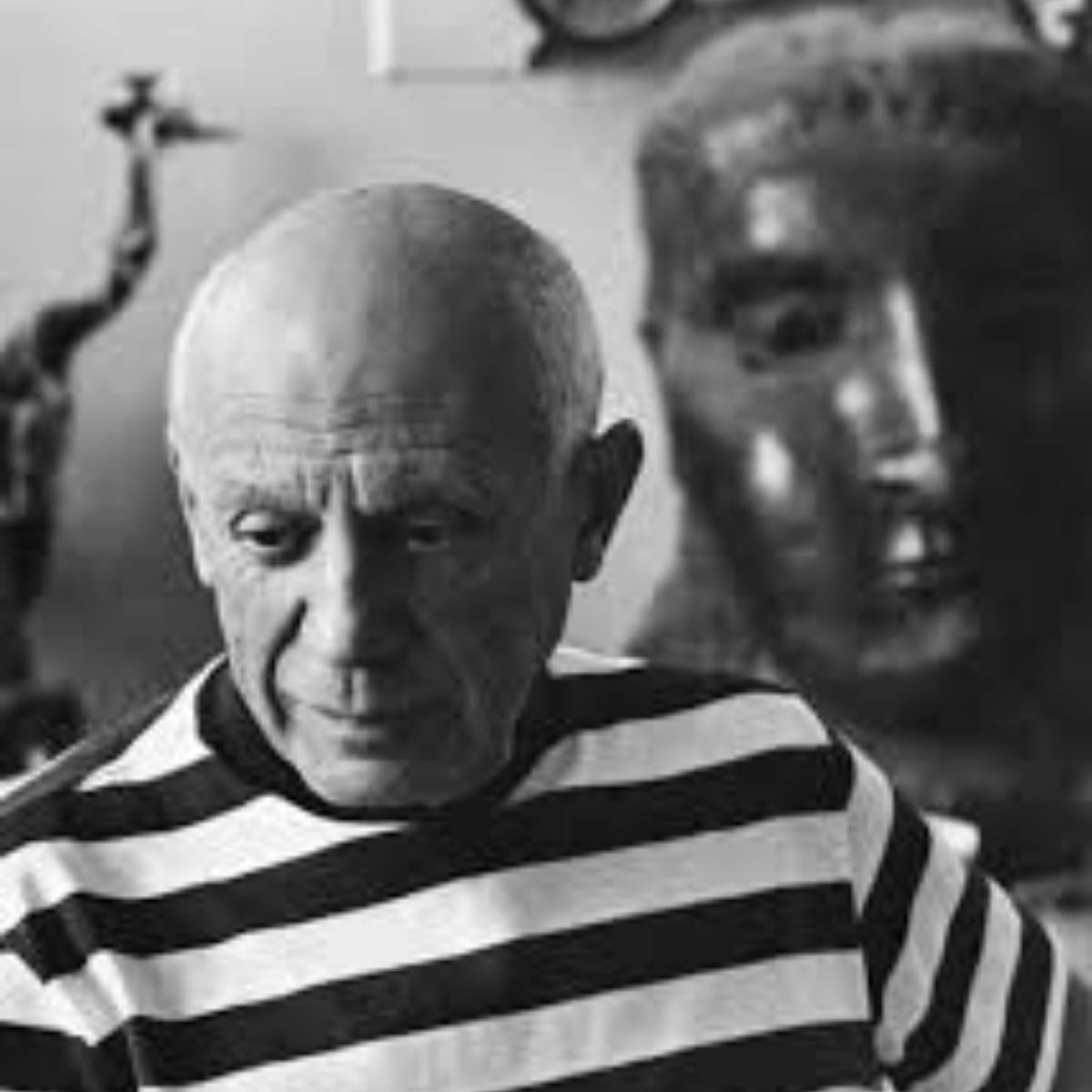 Pablo Picasso is an artist that needs no introduction. His name and career have been defined as one of the most talented artists ever.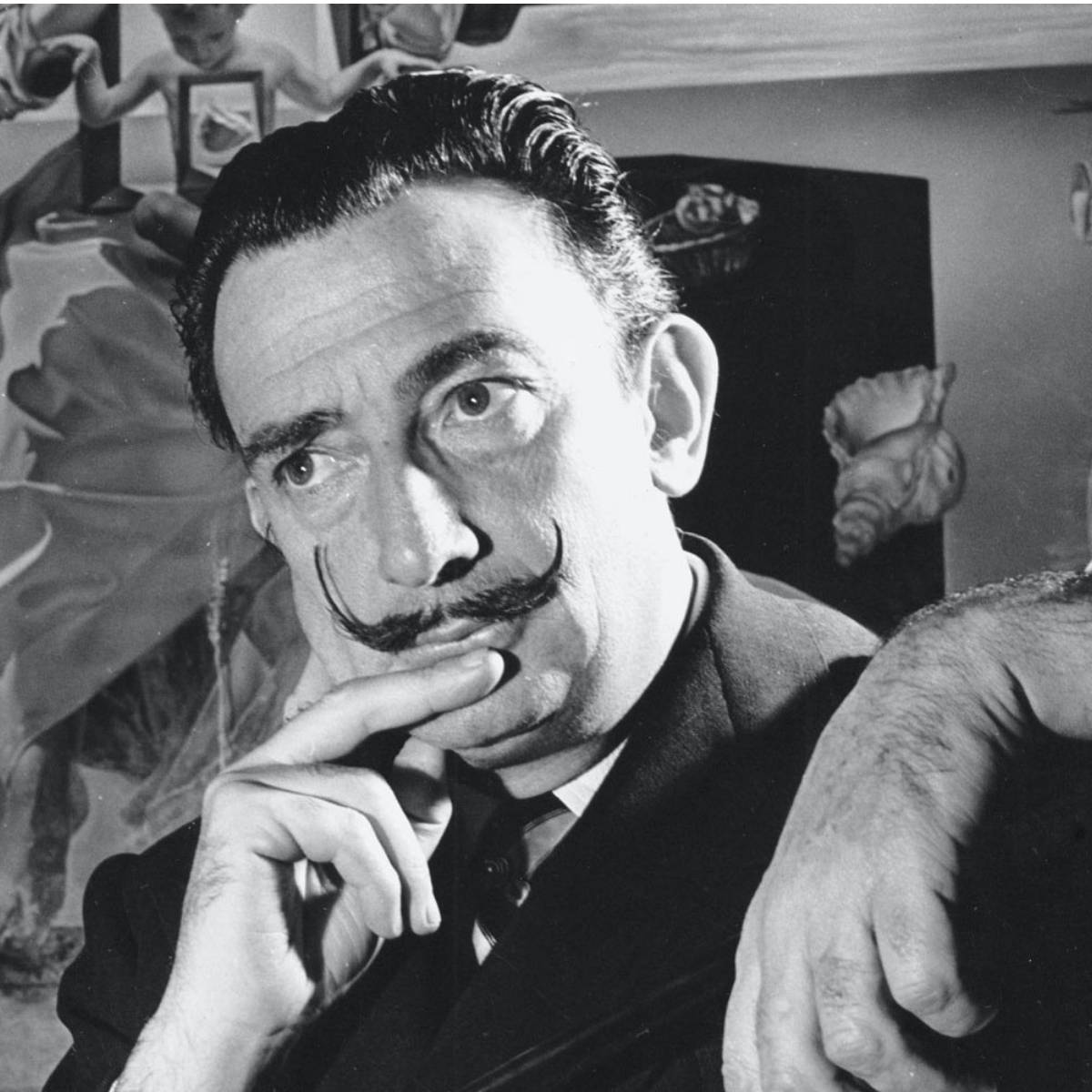 Salvador Dali is an essential artist who pushed the boundaries of what eccentric and abstract art become until today along with much more.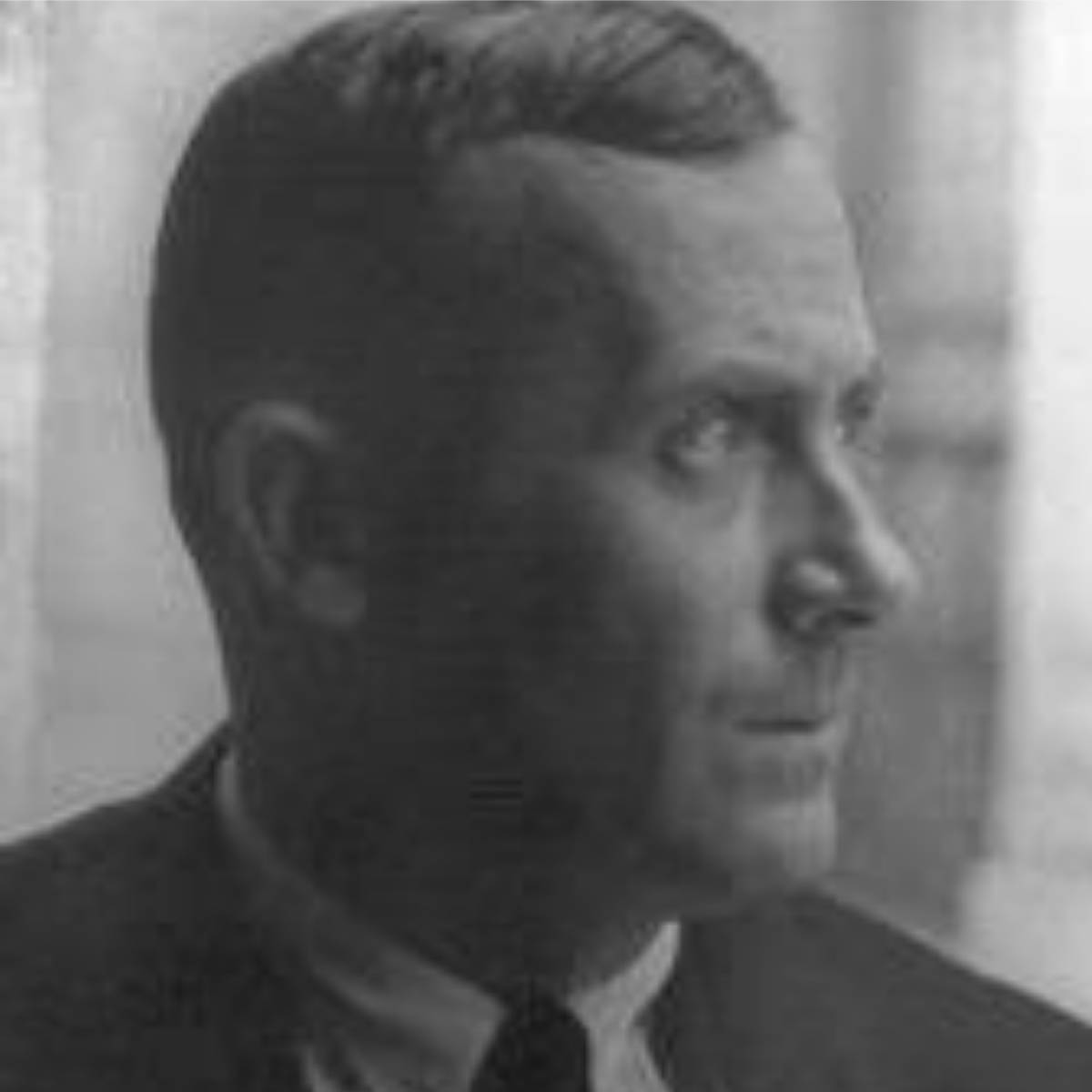 Joan Miro's internationally acclaimed works explore the unconscious and subconscious mind through a Surrealist perspective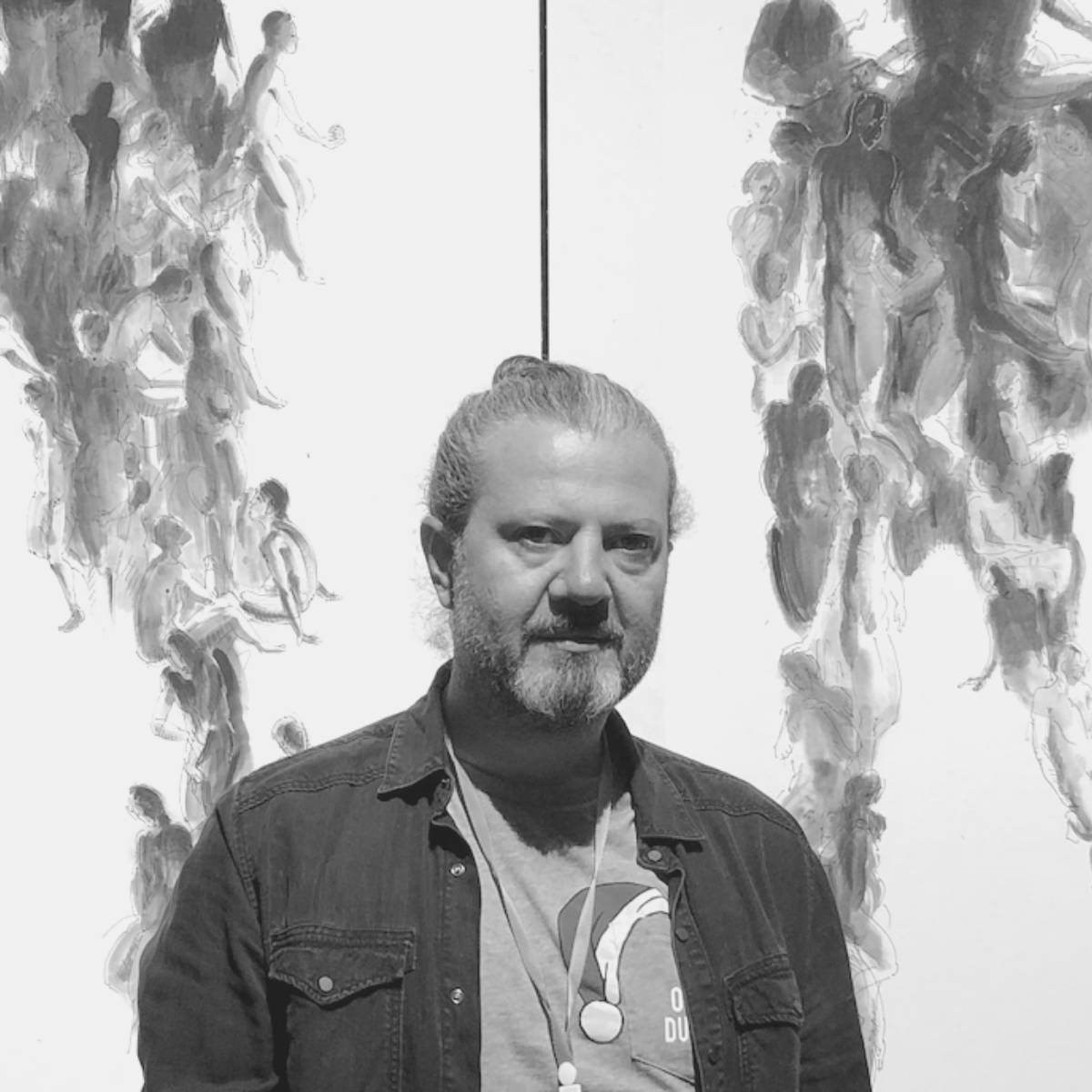 Oktay Degirmenci's astounding drawings and paintings create a unique and beautiful perspective of what is possible.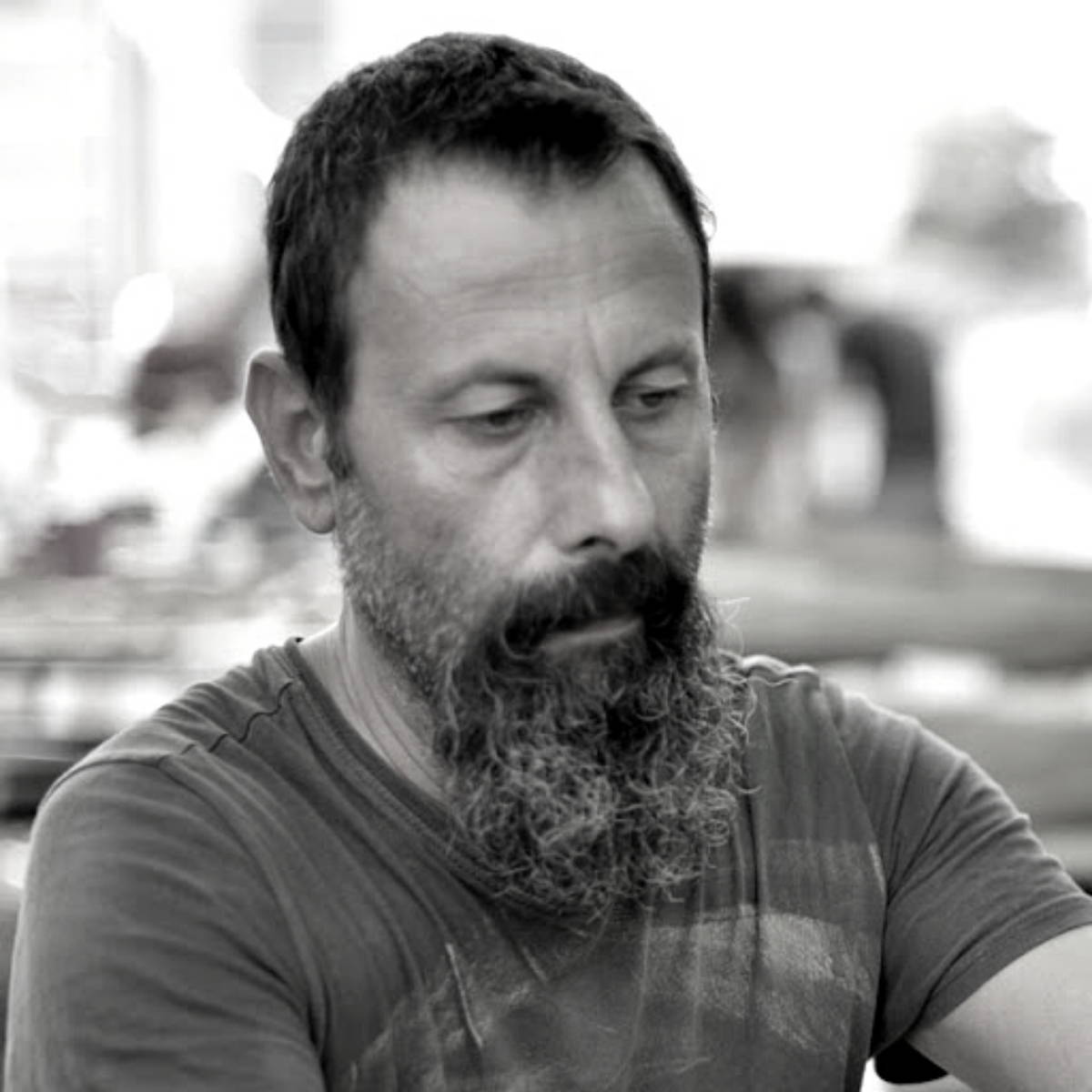 Ayhan Taskiran's technique and skill for creating such unique art painting collections have become a mesmerizing showcase.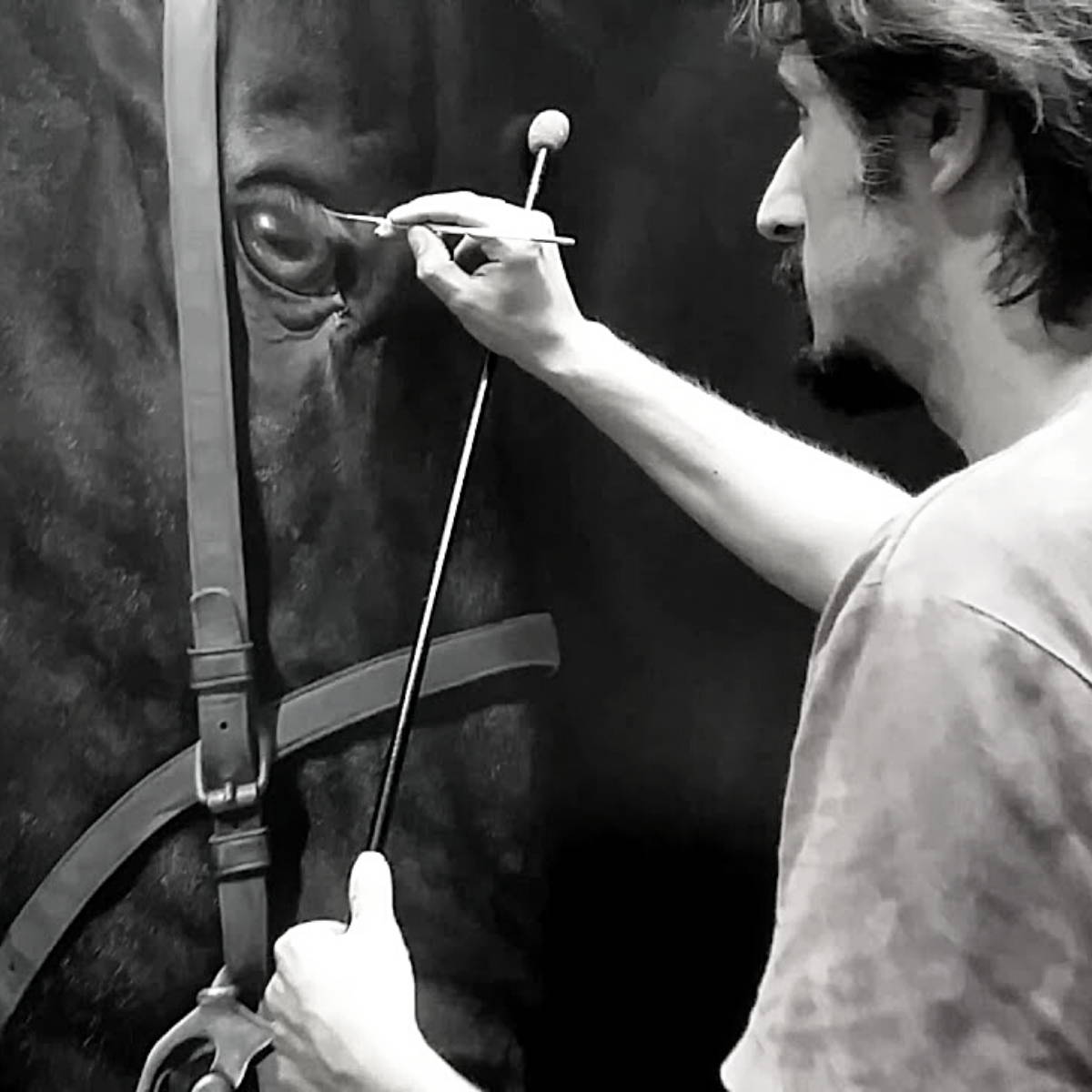 Evren Sarptunali's artwork defines true technical painting skill with the ability to make each one of his paintings come alive.
Mustafa Horasan's works have become internationally acclaimed in the past decade. His ability for painting through multiple techniques is truly remarkable.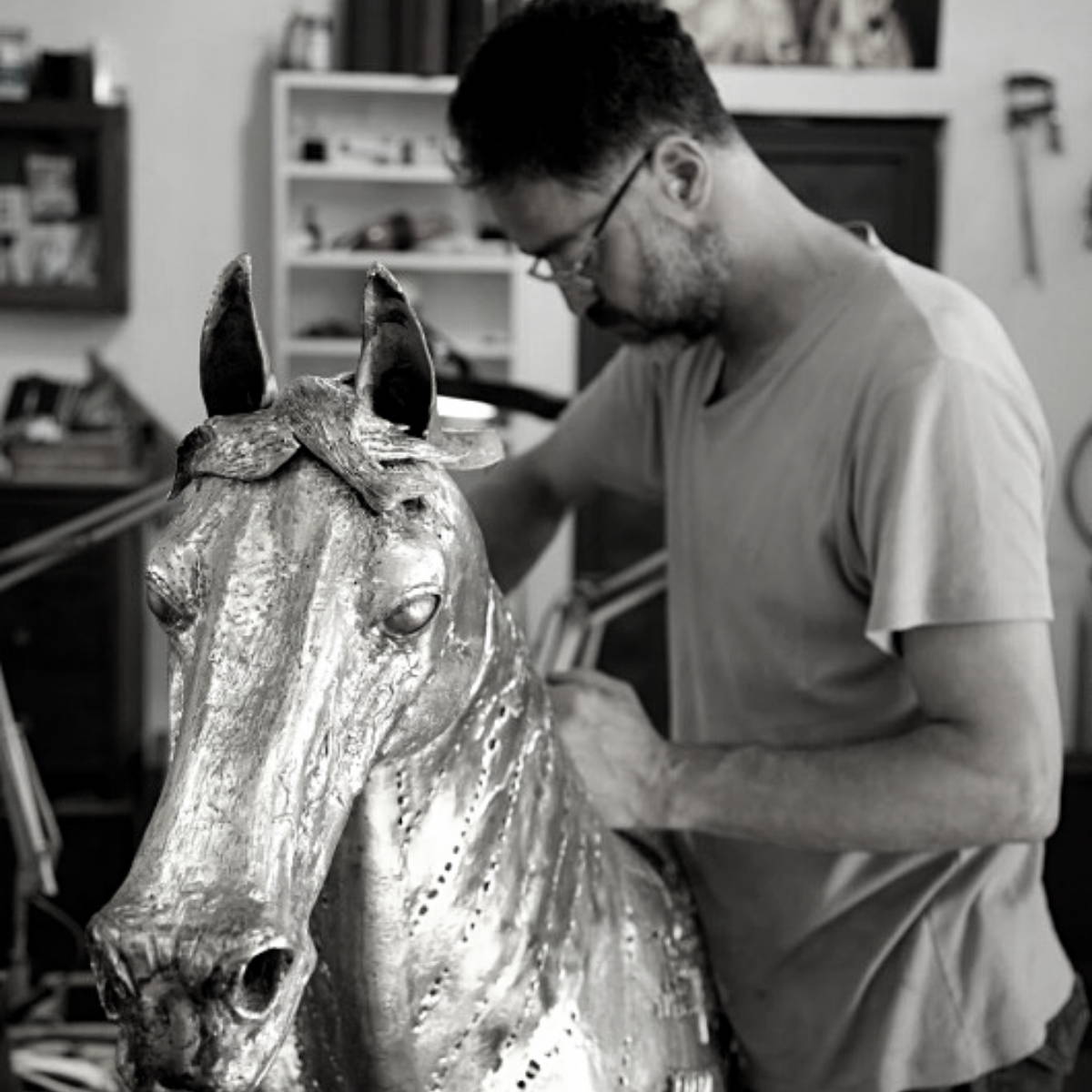 Akin Yildirim displays beautiful methods of creation for bringing bronze metal sculptures to life in specific way that really distinguishes true sculpture art.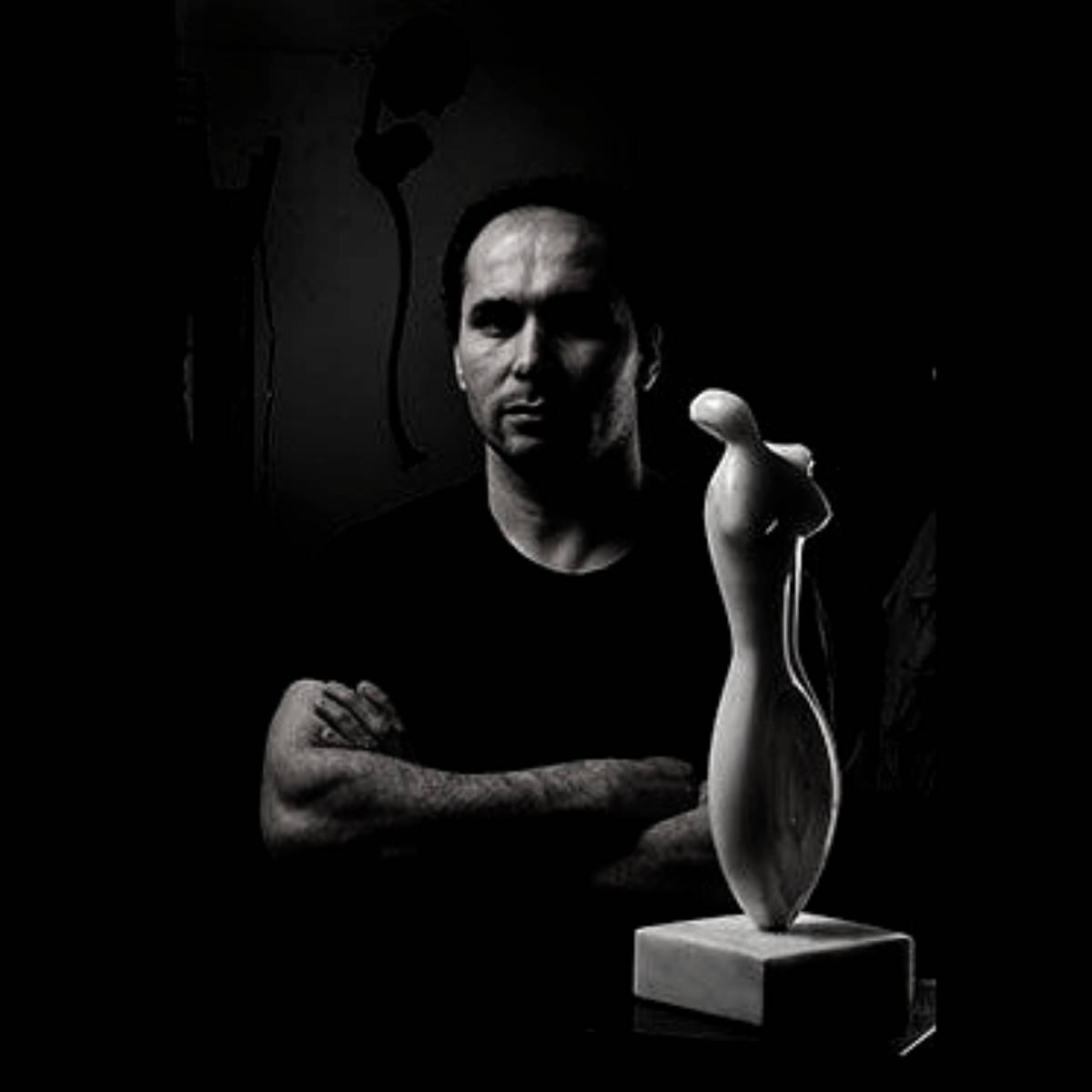 Malik Bulut's ability and skill to chisel a block of stone or marble to create a marvelous final stone or marble sculpture piece is absolutely extraordinary.