We are proud to be working with the most reputable showrooms all throughout Canada. Each exclusive showroom we work with not only features our Aquila Marble Tables but they have an absolutely breathtaking showcase of other amazing products from home decor to other high-end furniture.
---
Our Featured Showroom Dealers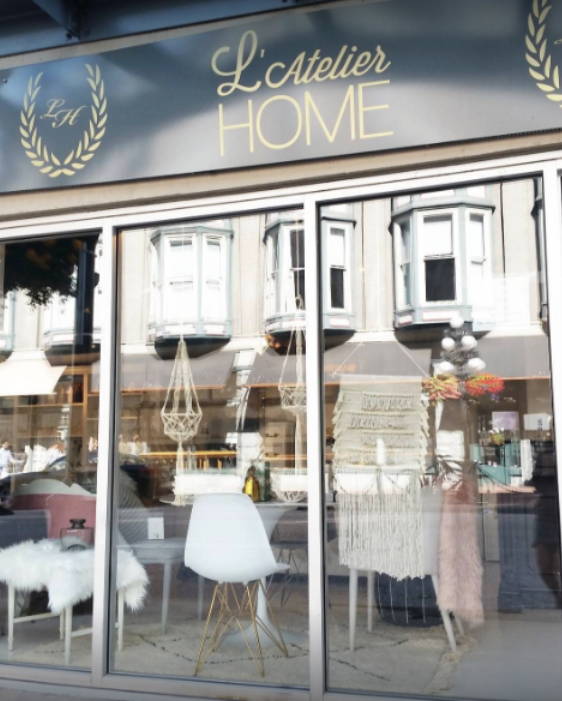 ---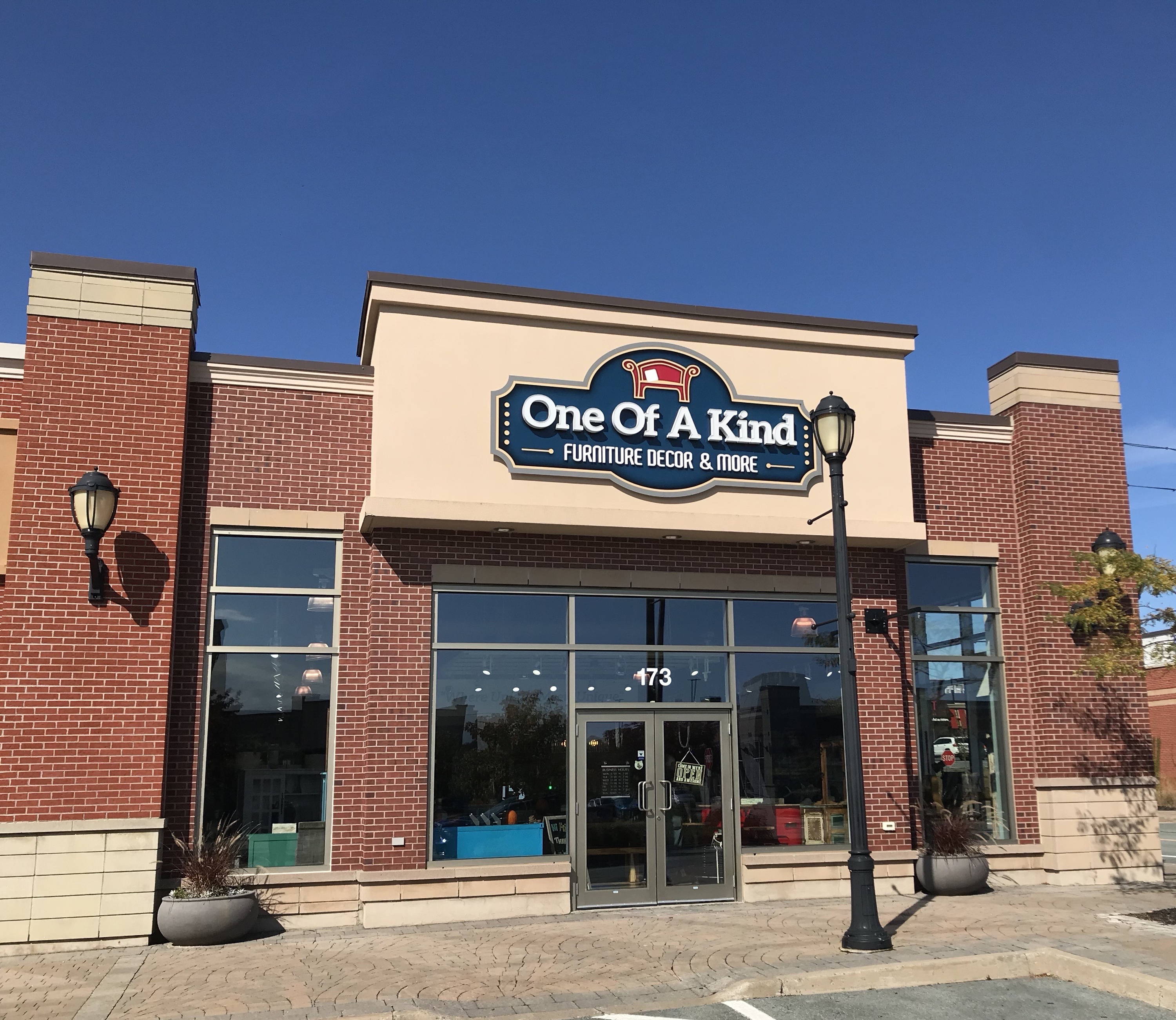 ---
The Aquila Tables At L'Atelier Home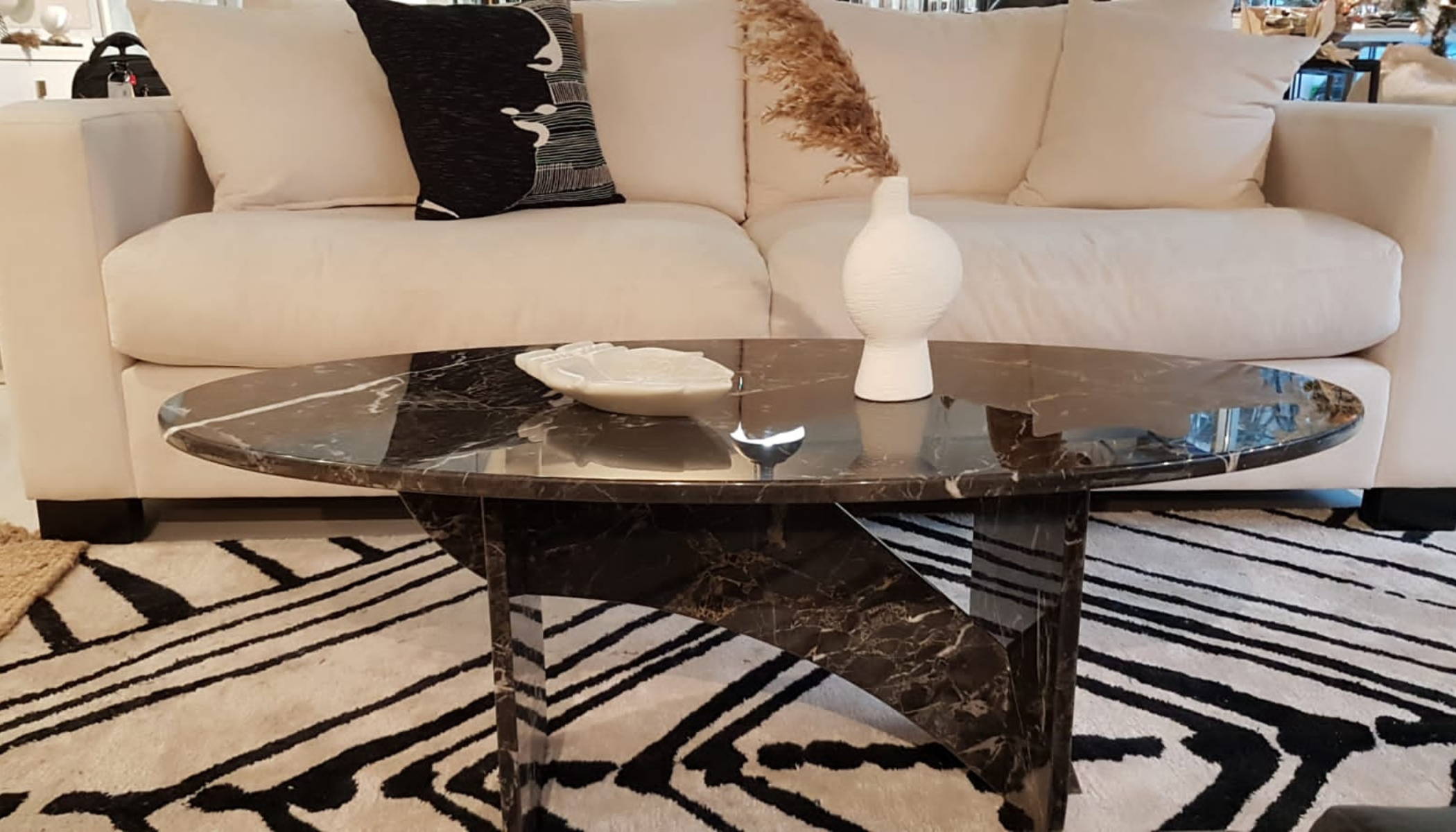 ---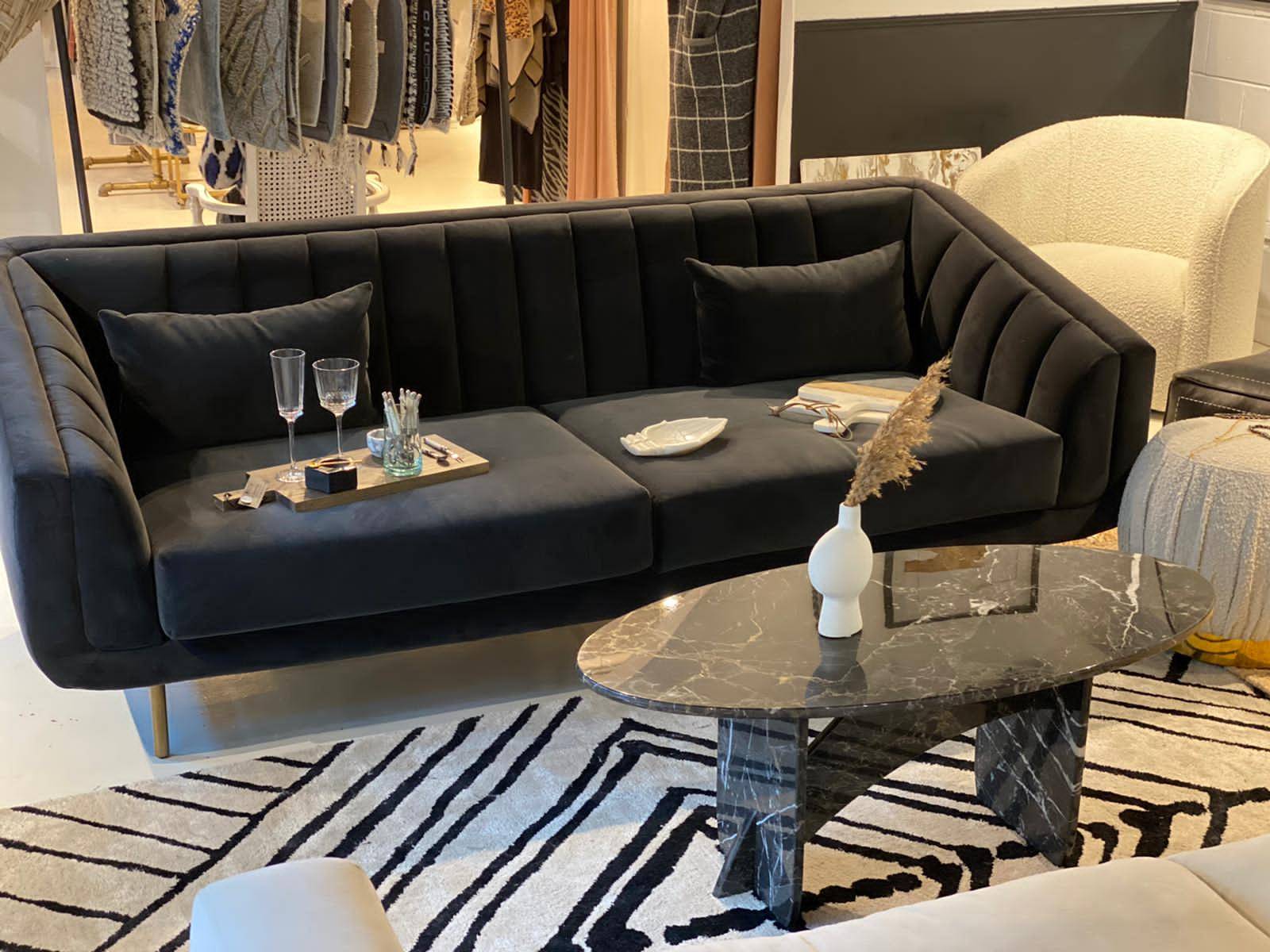 ---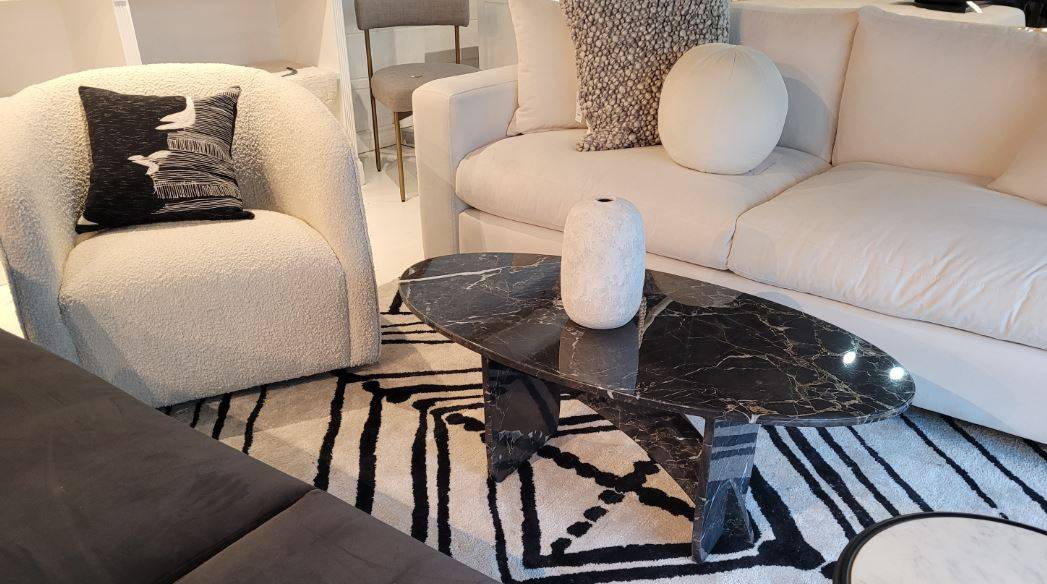 ---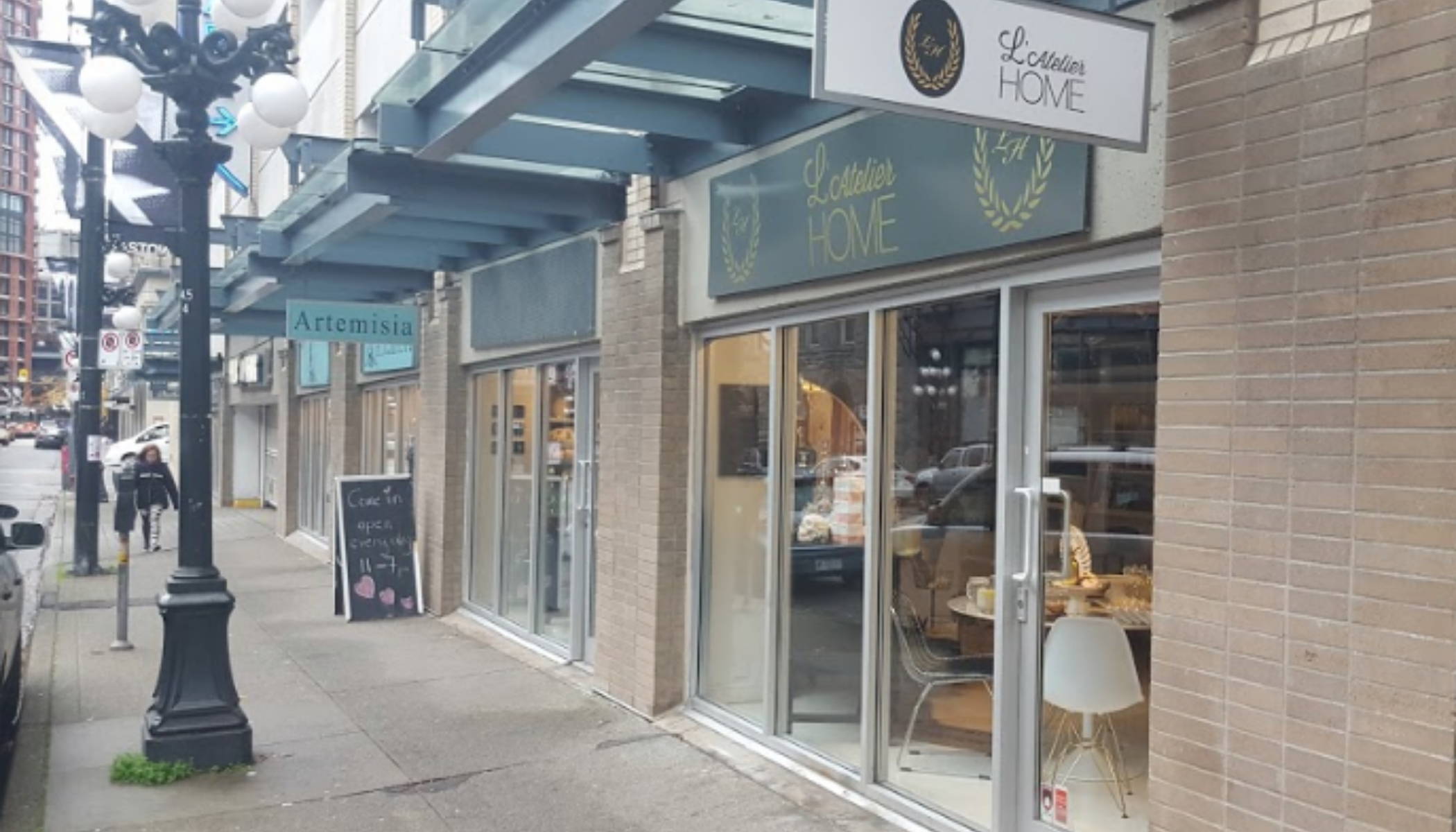 L'Atelier Home is one of the most special home decor and furniture stores throughout all of Canada. Located in the heart of Gastown, Vancouver, giving you a very central and easily accessible location for anyone within the Vancouver area. L'Atelier Home is owned and managed by the amazing Linda. Linda has a positive and warm energy combined with an amazing reputation of knowledge within our industry which speaks to her long-lasting customers that range from some of the most reputable Interior Designers to customers looking for home decor or furniture items for their home. We highly encourage you to go and meet her at L'Atelier Home as soon as you get the chance. She will help you every step of the way.
Follow L'Atelier Home On Facebook & Instagram
---
The Aquila Tables At One Of A Kind Furniture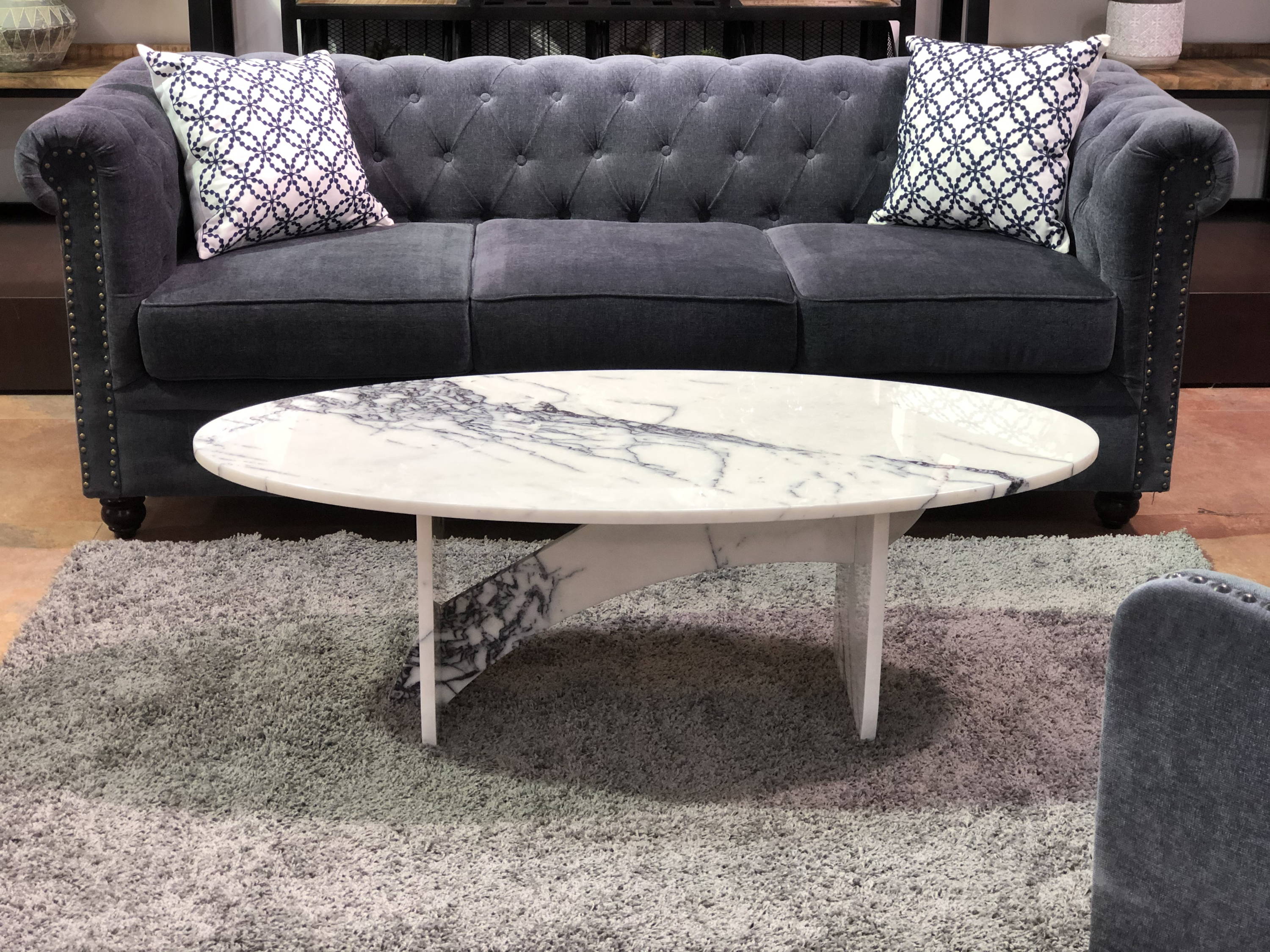 ---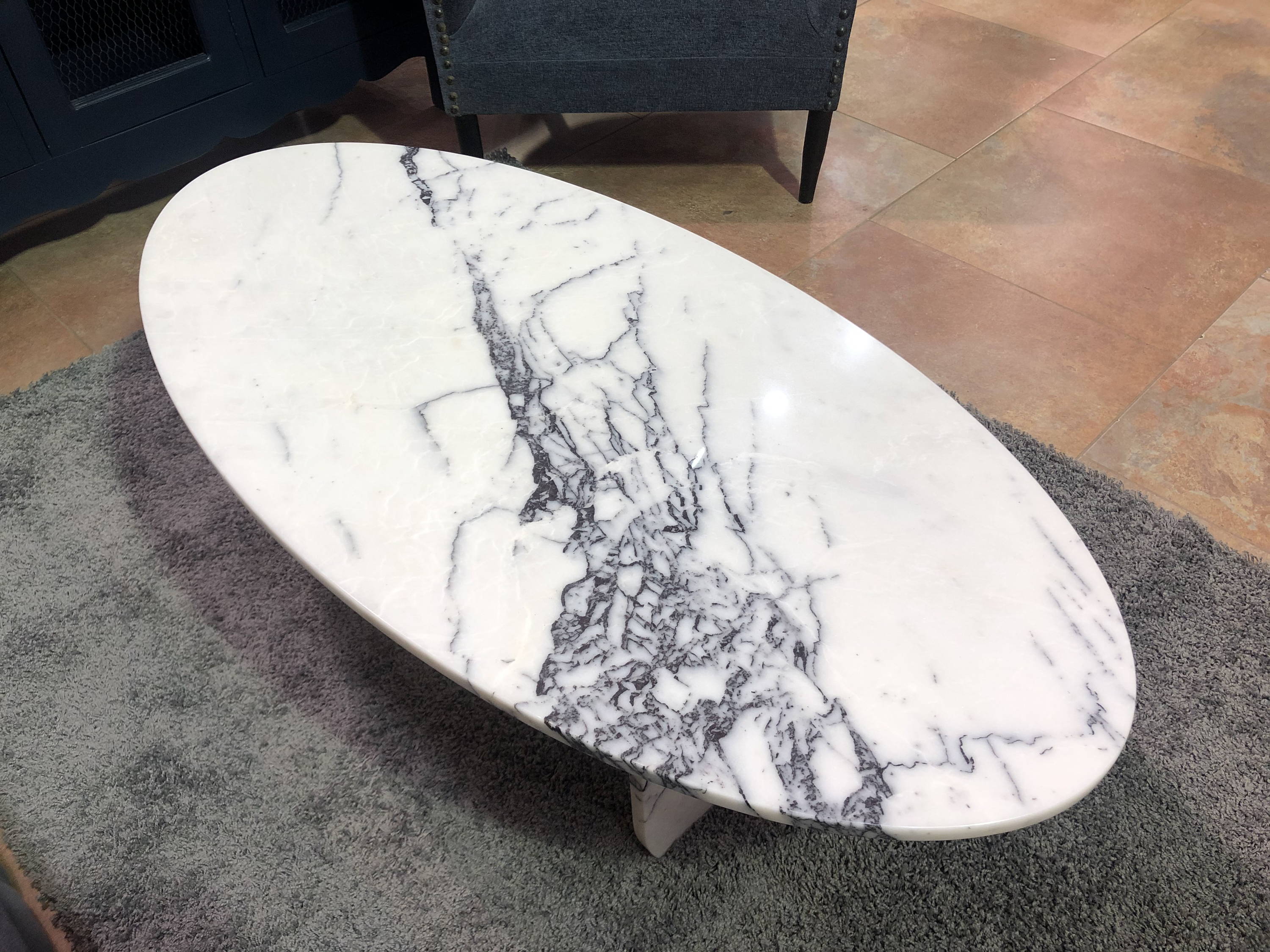 ---
About One Of A Kind Furniture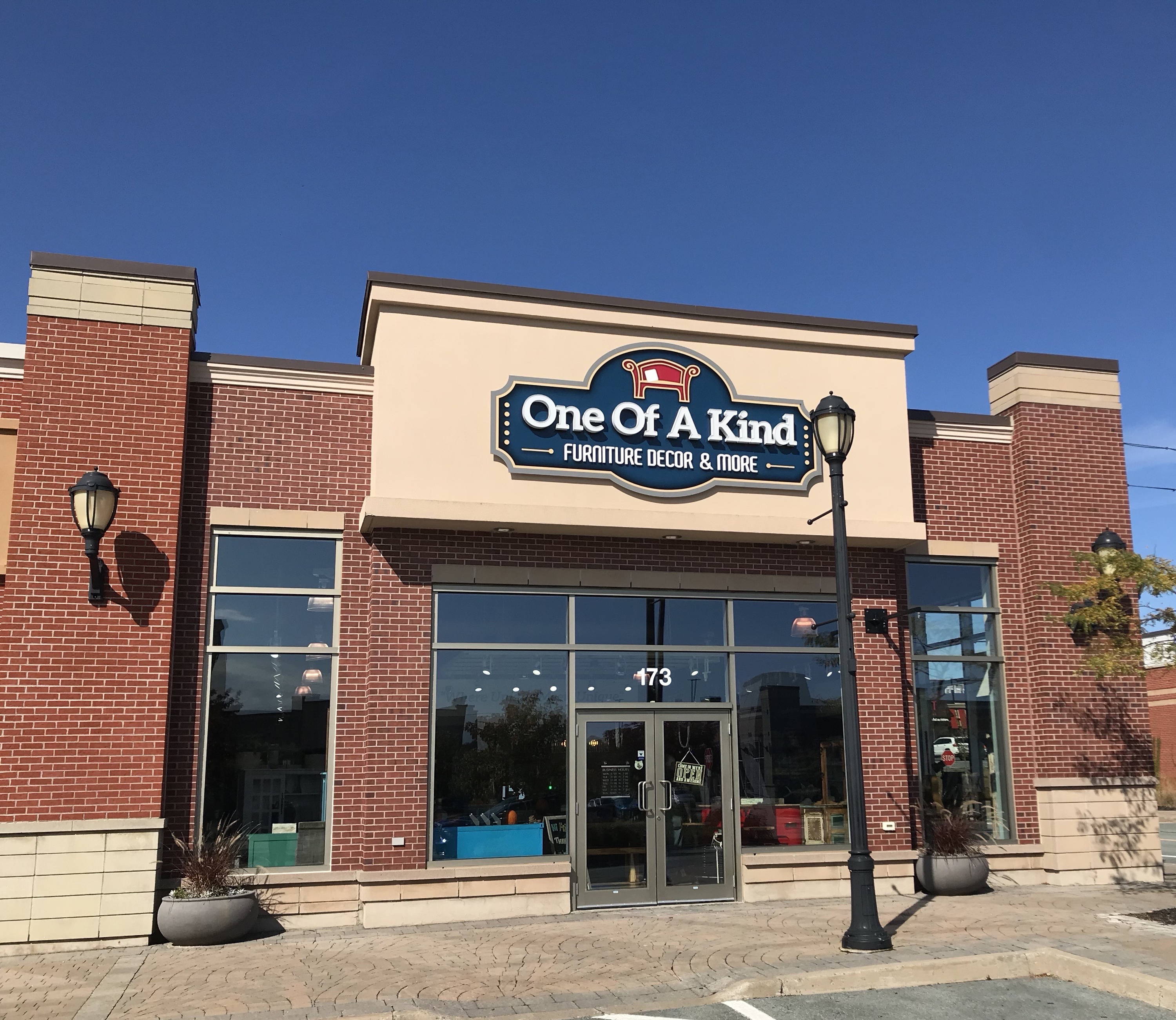 One Of A Kind Furniture Store is a beautifully owned family business managed and operated by Jackie, Ron & Grace. They all have an amazing passion for everything regarding a home and what goes inside. They have a great eye for some of the most unique and beautiful furniture and home decor. They believe that everyone's home reflects who they are and with this, is the perfect match for us to work with them. Their dream was to open to open a business where people can find beautiful and rare pieces of furniture, decor and many more products for your home. You won't get a better shopping experience for your home in Nova Scotia.
Follow One Of A Kind Furniture On Facebook & Instagram