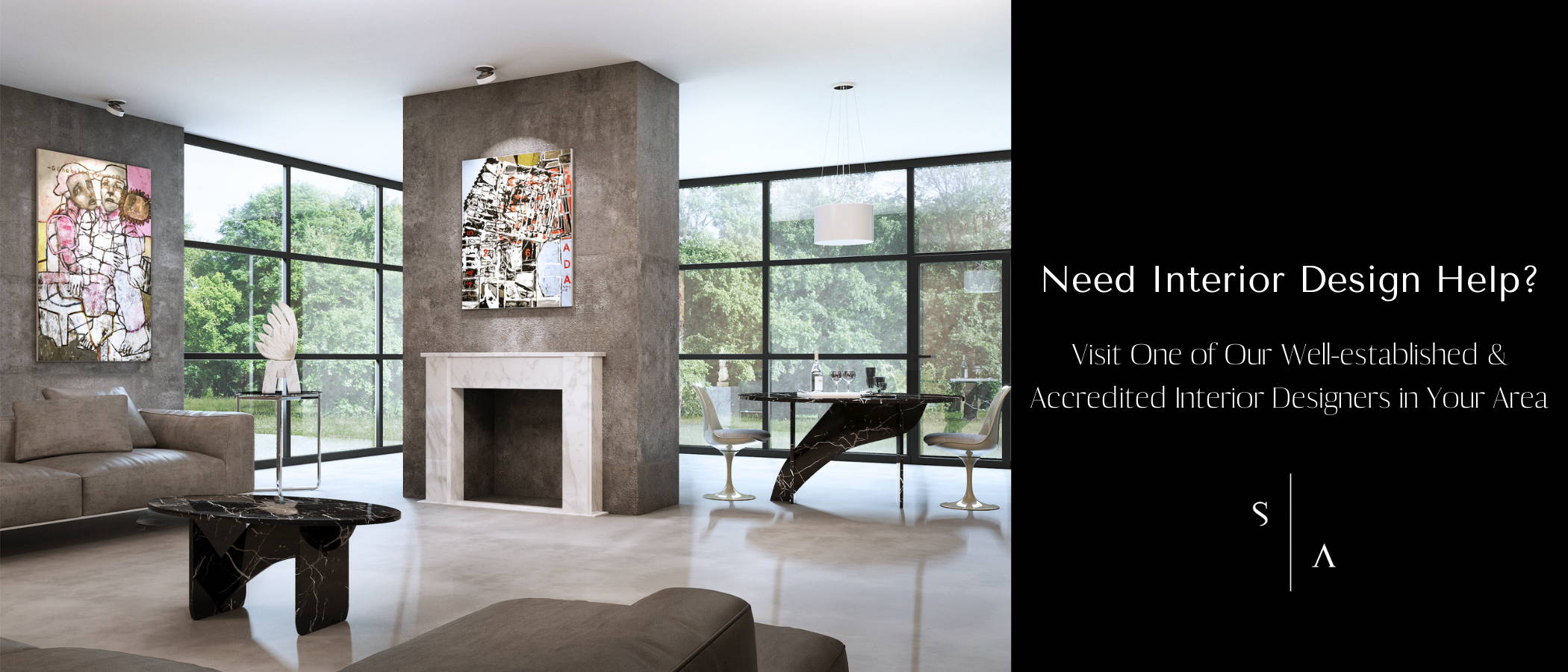 With some of the most talented Interior Designers located in Canada, you're in the best hands for any Interior Design help that you need. Find your local Interior Designer today after submitting a brief form about you and your project.
---
Some Brief Details About You & Your Project
---
Our Featured Interior Designers
---
Mintaka Design - Vancouver, BC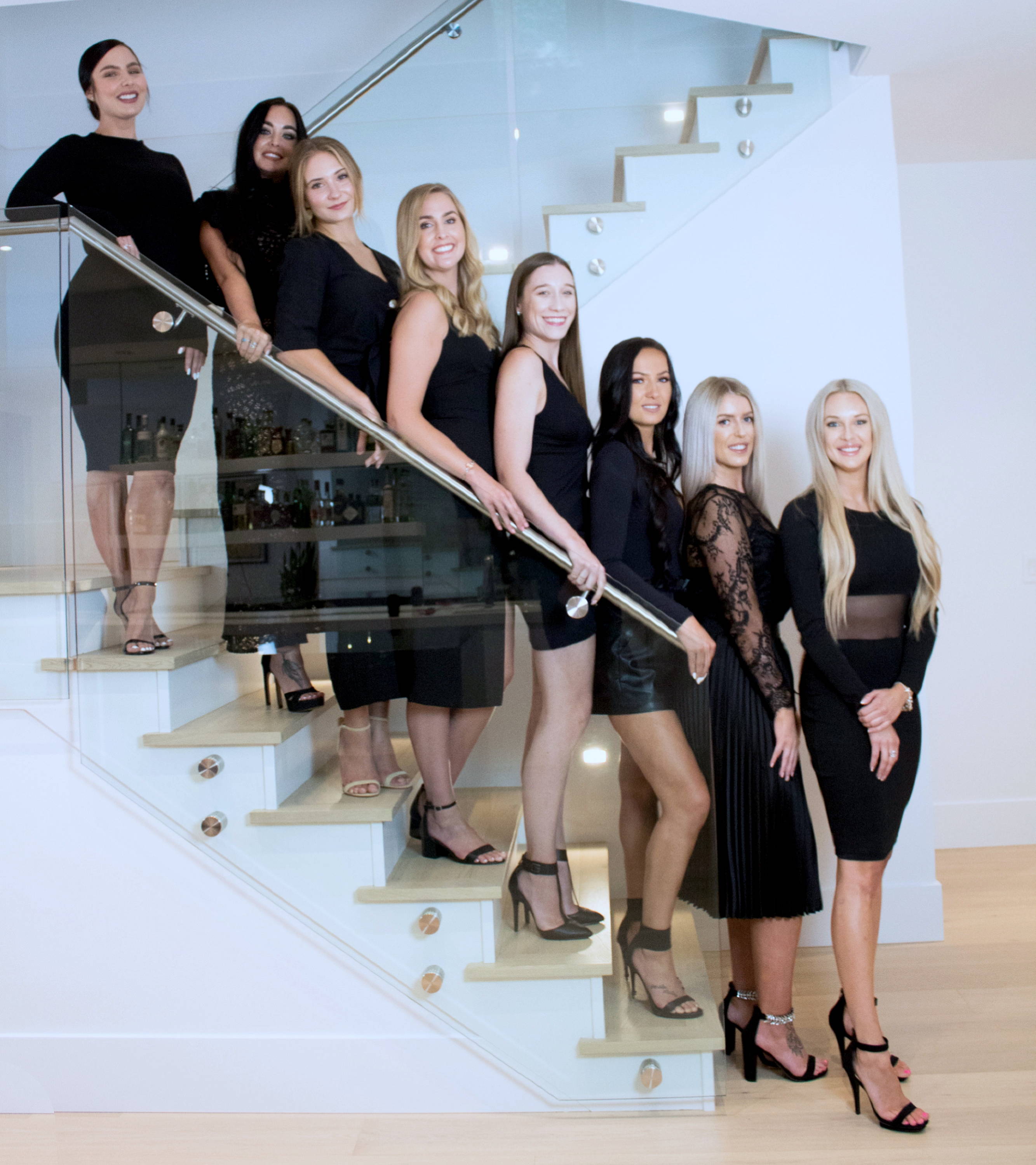 Mintaka Design is an Award Winning Design firm specializing in Full spectrum Exterior & Interior Residential and Commercial Design. We believe that a well designed space is a wonderful opportunity for self-expression and should stimulate positive emotion from both form and functionality.
Blending our clients requirements and desires with our expertise, we incorporate design elements to create distinctly beautiful spaces. Our goal is to create environments that are classic and timeless with a lovely modern twist.
As a team of passionate professionals, we work with clients hand-in-hand to visualize the amazing potential of their space by turning their initial concepts and dreams into a reality.
Kelsey Graham
Principal, Sales & Design Lead
After Graduating High School, being the youngest ever to at the age of 16, Kelsey went on to study Fine Arts at the Kwantlen Polytechnic University, Interior Decorating at The University of the Fraser Valley and Interior Design at the British Columbia Institute of Technology for both Residential & Commercial, All with Honors. - Extended educational knowledge in Architectural Science & Design, Specializing in Building Codes, Building Exterior Envelope Design, Green & Living Building Challenge , LEED Building, and all while completing Certificates in both Business and Psychology. Totaling nearly a decade of education within the field. All While traveling to over 20 Countries Solo. Feeding her obsession with historical & modern Architecture and of course, all aspects of Design.
During her education, Kelsey went on to work with Polygon Homes in the role of a Sales Manager and, of course, assisted with decorating show homes and future phase designs. From 2014-2017, Kelsey was hired by Sub-Contract for two major Construction Companies, working right along side their established design team, receiving awards with her creative designs.
​From as early as 13 years old, Kelsey was taking the city bus and professionally providing paint color consultations and Interior Decorating services locally, passionately building her portfolio and
future business.
For some, Interior Design is just an interest, but for Kelsey, this is a passion that she has always surrounded herself with since the early years of her childhood. Dedicating her time and focusing her efforts through education and hands-on work experience to pursue her passion for a lifelong career in Design.
"You are truly a natural born designer with an artistic gift.
You will absolutely move the world in this industry....
Keep going and do not stop"
- Graduating Instructor
---