Let's talk about some of the most breathtaking décor ideas and current trends to hopefully help your creative side come to fruition. All of which are easy for you to do it yourself (DIY people) or those who need it executed by a third party. Either way, you'll be able to take your ideas that you get from this article and apply it (hopefully). With that being said let's dive in!

This post will cover the following topics:

- Keep it Simple (AKA Minimalist Design)
- You Can Never Go Wrong With Black & White
- Keep it Natural (The More Natural, The More Authentic & Unique)
- Art is in, But Not The Wall Art You're Probably Thinking
- Start With The Color & Go From There
- Ending it With A Little More Help :)

---
Keep it Simple (aka Minimalist Design)
---
You Can Never Go Wrong With Black & White
---
Keep it Natural
(The More Natural, The More Authentic & Unique)
This one may be a surprise to you, but keeping it natural is very popular right now. People are putting natural marble décor, natural marble end tables, natural marble coffee tables, natural wood décor, natural wood furniture products in every part of their home or office areas. Here's a video to give you a better idea of what natural designs I am referring to…

In essence, the more natural the more authentic your interior design is going to look. However, it's important that you are careful with which natural look you are wanting to go for.

We recommend you make sure your natural color in whichever products or décor you want to put into your space is the opposite, same or mixes smoothly with your current colors. Adding a color that doesn't mesh smoothly with your current color base can look very off-putting.

---
Art is in, But Not The Wall Art You're Probably Thinking
Nowadays you see more and more people putting wall art to provide a nice touch of décor to their home or office. However, we're not talking about wall art here. We are talking about real art. Having real pieces of art is truly unique and becoming more and more trendy.

A lot of the reason why its so unique to have art within your décor areas is because you're showcasing something that has been created by a real artist and it is the only one from that artist. This will immediately let everyone who sees it to be in "Awe" as well as wanting it within their own home or office. Picking the right piece of art to add to your décor area is a perfect way to speak luxury with only one item.

Of course, people sometimes go the wall art option which can look good, but at the end of the day, it's not real. If you're going for a truly great idea to enhance your decor within any space of your home, its definitely worth considering getting your hands on a real art painting that you connect with.

---
Start With The Color & Go From There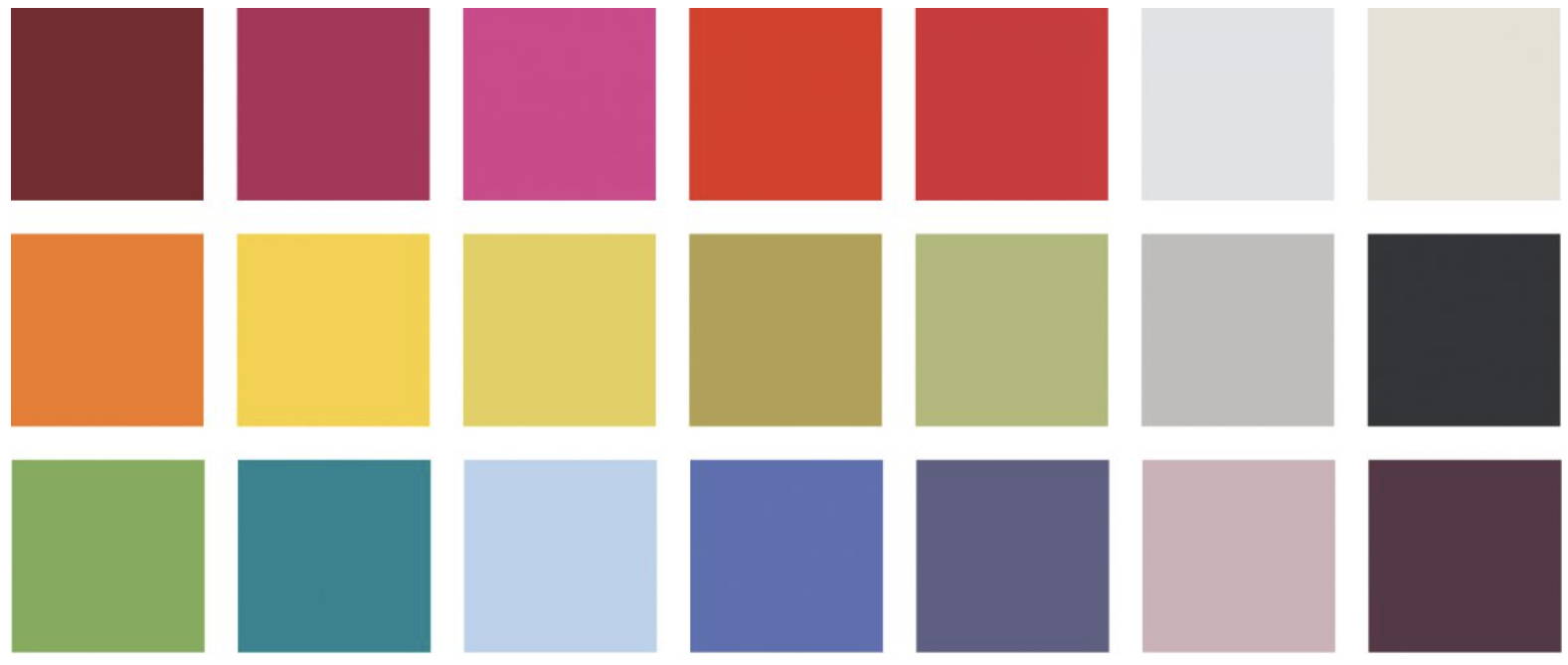 A lot of you are not expert designers… We understand that. We want to help give you simple ideas that you can take and run with immediately. But, if you're still having trouble with where you should start, we highly recommend you start with the colors first.

Determine if you want the black and white combination. Or if you want the more natural look of green and brown combo. Maybe the up and coming Beige tone throughout? Either way, pick the color theme you want to work with as your starting point. This will put you on the right path before you start trying to figure out which décor pieces you're going to get.

---
Ending it With A Little More Help
---
Written by Studio Allettante
Stay updated with us by following us on any of our social media profiles. We always want to hear from our subscribers :)
---