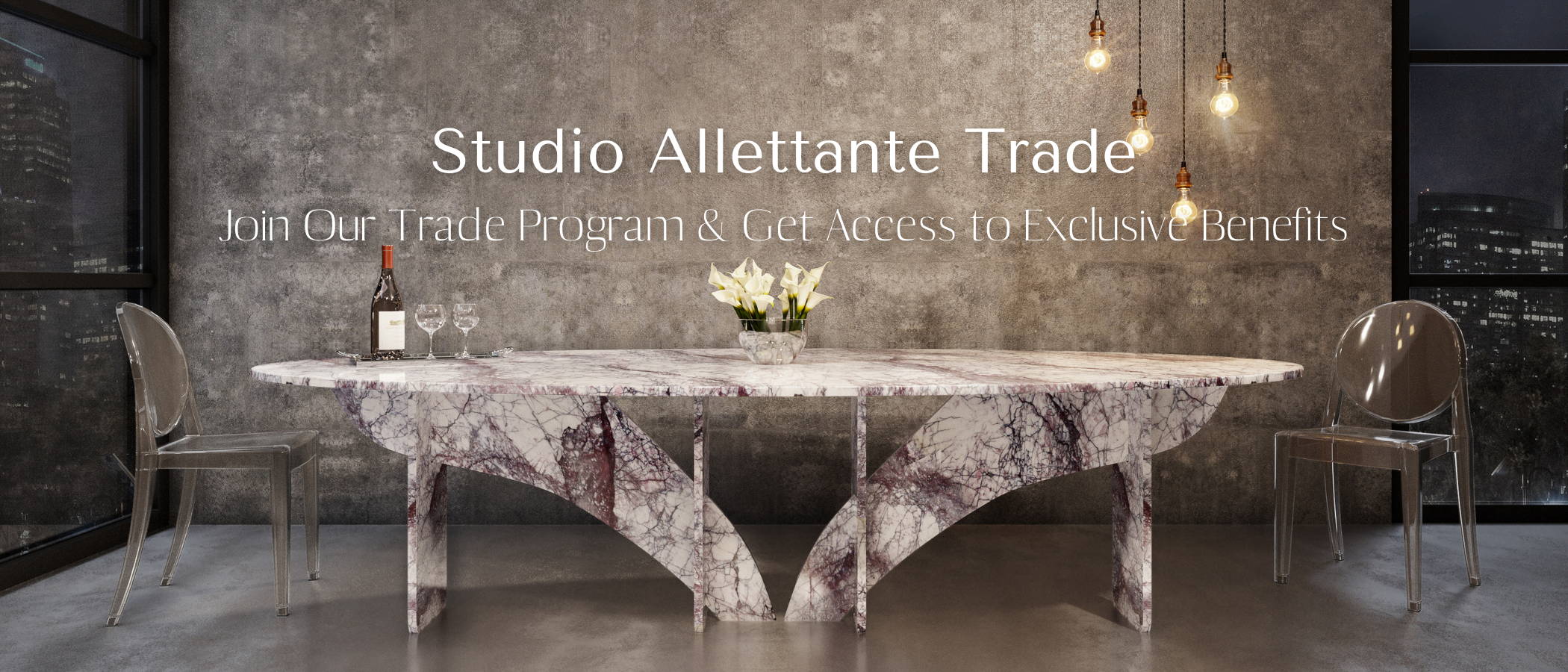 Our Trade Program supports Interior Designers who specifically work in high-end residential and commercial regions. We give you the access to get exclusive trade pricing, place larger orders, customize orders, execute brand collaboration, receive deliveries according to your expectations and deadlines and much more.
Join now by inputting your name and email above and immediately start getting access to exclusive benefits that will help expand your business for the short and long-term future.
---
Need Questions Answered Now?

Our Artisan Expert Support Team is available 24/7 via email, phone, social media or message on our website. Feel free to use any of the following methods to get in touch with us and we will answer all your questions you have or even help you get your free Trade membership created.
---
Our Artisan Tables & Process
---
---
Feedback From Our Amazing Customers
---
Artisan-made gives you an authentic, handmade and completely unique product that will forever separate you from everyone else.
Our Artisan Tables are designed tested, and created from some of one of the best artistic teams around the globe, under the leadership of our Art Director Oktay Degirmenci. Each Artisan Table undergoes an extensive and lengthy design testing process, unlike any table you have ever seen before. We believe that spending more time on making a table unique, functional and of jaw-dropping for our customers is the most important than any other creative pillar.
---
Artisan-made means you're buying a unique product which has five main components (Design, Functionality, Craftsmanship, Natural Stone & Artistic Engineering). The level of craftsmanship needed to make it is of the utmost importance. Being very selective and accurate when picking out the types of natural stone we will use. Perfectly cutting each measurement during the creation phase. Designing a product that is both aesthetic and functional as well as being functional. Finally, designing the Artisan Tables so that our customers can easily assemble and disassemble the table without requiring any additional materials or equipment needed.
When you purchase an Artisan Table from us, you are getting something that redefines what Artisan Tables means. You are getting a table that is specifically designed to add value to any space you choose to put it in.
---
A Look Inside Our Artisan Process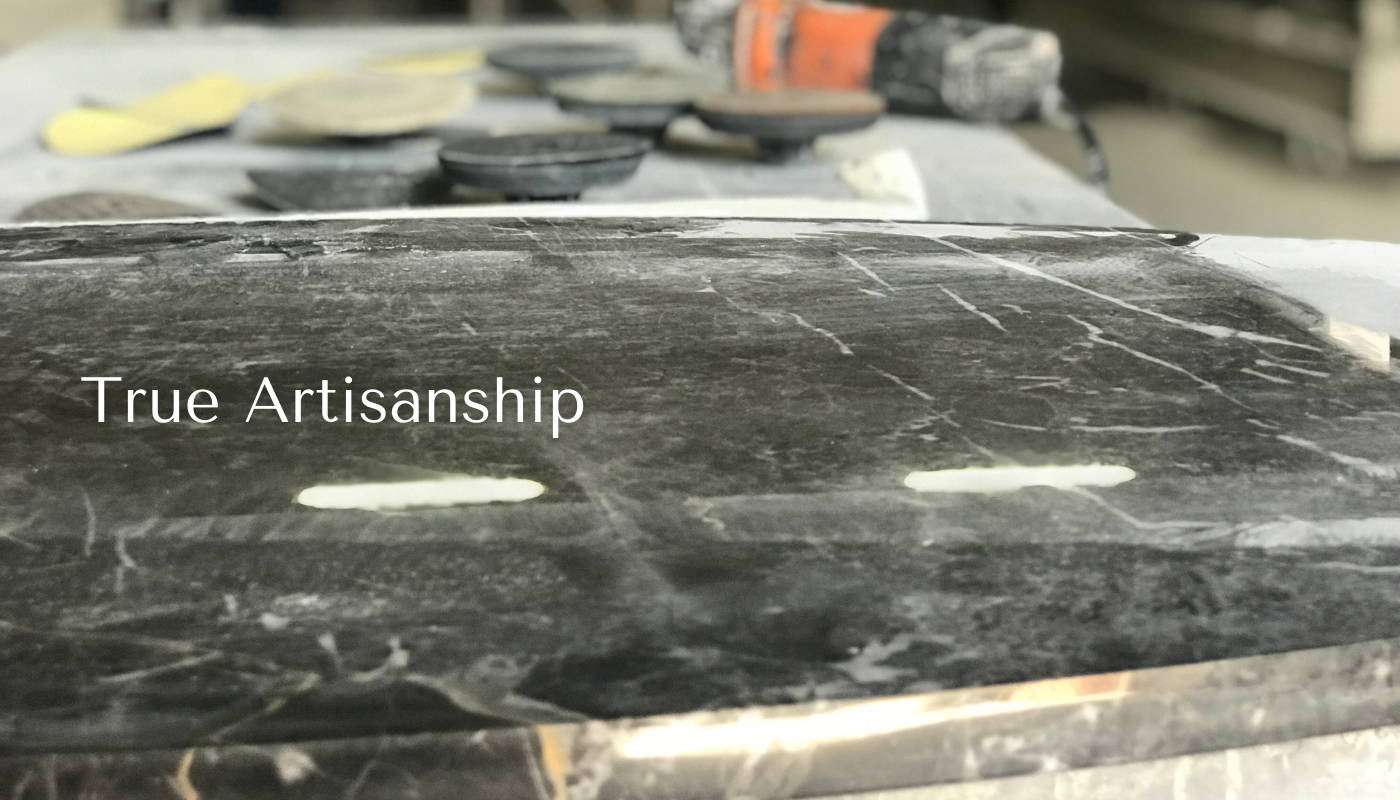 We want our customers to feel they are buying something truly special. Something that is unique and holds true value. This is why we spend so much time during our Artisan design and creation processes. It can take more than a year before we are ready to launch a new Artisan Table Collection.
The key components behind the foundation of our Artisan creation process is Design, Functionality, Craftsmanship, Natural Stone, and Artistic Engineering all five are vitally important to how we create.
---
Secure & Reliable Payments
We understand that your personal information is very important to you. Because of this, we have setup the most up-to-date secured payment methods that work together with our dynamically encrypted GeoTrust SSL certificate (GeoTrust Website).
We treat your sensitive information as if it were ours; you're always safe with us.
Our payment service providers are Google Pay, Paypal, Apple Pay & Stripe. Giving you flexibility according how you want to pay for your order with us.

---
All Orders Are 100% Insured
Our guarantee is to give all our new and existing customemrs a peace-of-mind. This means all orders you make with us are 100% insured. This means that we give each one of our customers a guarantee that if for whatever reason, what you ordered isn't what you expected when you receive it, you can return it to us (see our returns policy here). No hassle, stress or worries about ordering highly exclusive products anymore!
Although we have yet to have a single return for any of our products, we still are ready to support you and make each one of our customers feel zero worries about shopping any of our exclusive products.

---
Frequently Asked Questions